TOY DESIGN STUDIO
Our mission is to inspire kids to let their creativity explode!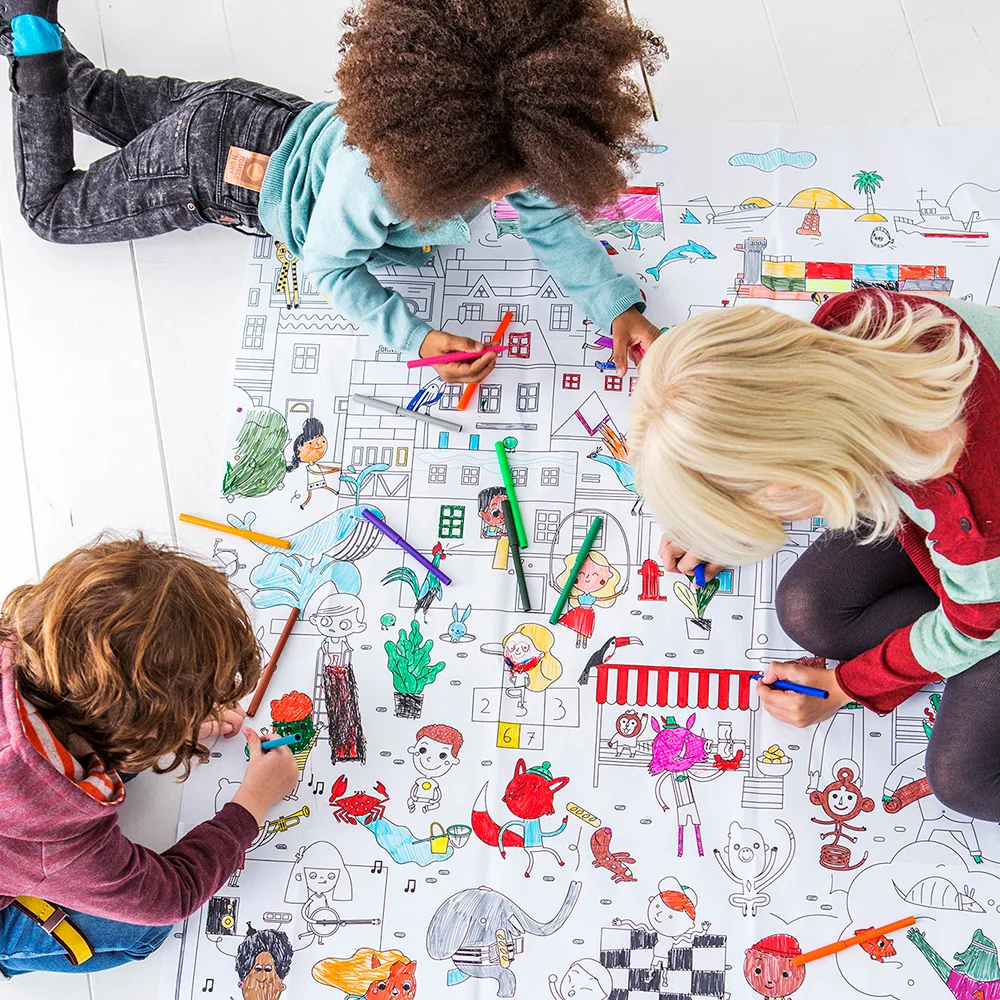 Welcome to the
world of Makii!
Hi! We are Makii.
Since 2013, we have been making original products for kids with the aim of inspiring them to create, play (together) and explore. We believe that creativity and playing together stimulate children's imagination and let them learn in a playful way.
The world of Makii consists of giant colouring pictures, two meters wide children's books, wooden toys, window clings, tattoos and adventure packs.
Makii is a full service design studio. Besides developing our own collection, we help organisations to convey their unique stories into custom-developed products, in a playful way. From the first sketch to a responsibly and sustainably produced final imaginative toy. PENG!
PROJECTS
Discover our custom developed products
WORLD OF MAKII
Discover more about our organisation
MAKII SHOP
Discover our own collection of toys
Let's
collaborate!
Our products are sold in the coolest shops around the world.
Would you like to work together? Register as retailer over here or log in via the link below to place an order.