how we work
We help organisations to convey their unique stories into custom developed products, in a playful way.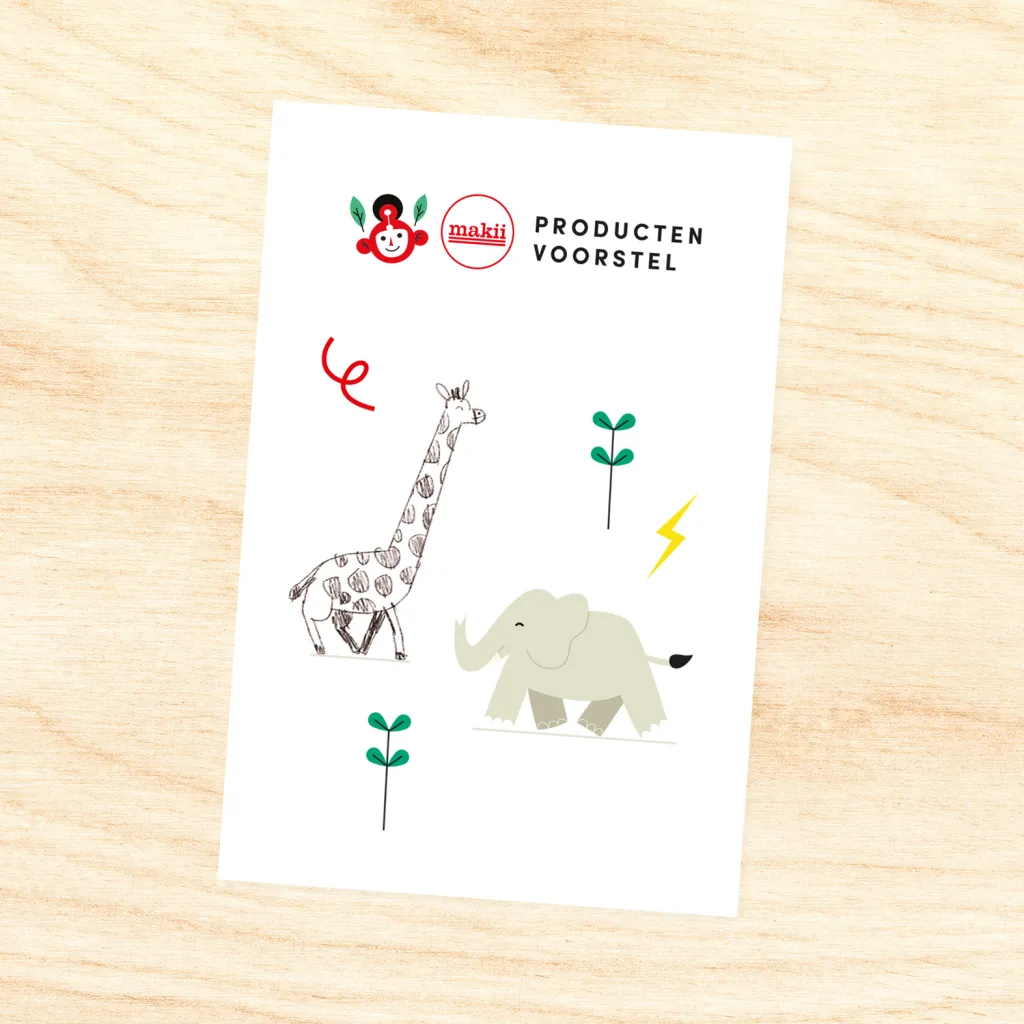 1. Your unique story translated into custom made toys
We are curious to hear your story and are happy to stop by for a first meeting, where we will look together for the most suitable form to convey your story.
We are happy to think along about which products are suitable for your specific situation and will make a concept proposal containing a product or a collection of products.
2. A custom made product
from A to Z
We are a full service design studio: we develop all products from basic concept to final product.
From the first sketches and designs, to production support and creating the packaging and displays – everything is taken care of in line with your corporate identity and tone of voice.
We strive to minimise our carbon footprint by producing as locally and sustainably as possible. Read more about our production values here.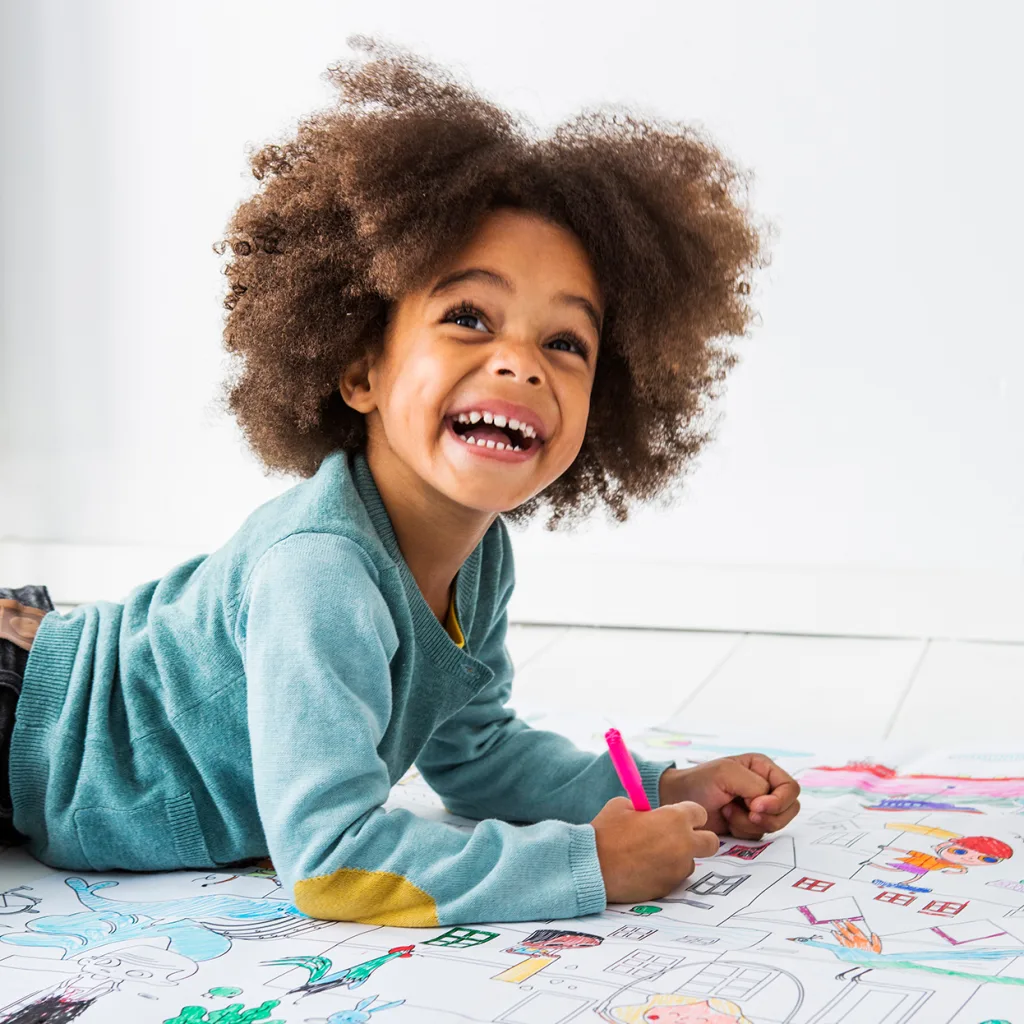 3. Support in
marketing
We not only take care of production and delivery, but also an important part that comes afterwards: marketing. From product shots, styled photos and moving images by our in-house photographer, to on-site promotional campaigns.
To promote Naturalis' Giant Colouring Picture, for example, we made a gigantic Makii illustration on the window of the Naturalis museum shop. Read more about this project here and view our other projects here.
Interested? Leave your details in the form below to receive a sample package!