From African penguin to South American tapir. Get to know the animals of ARTIS
with the ARTIS x Makii collection: a complete line of products for children,
developed for the oldest zoo in the Netherlands!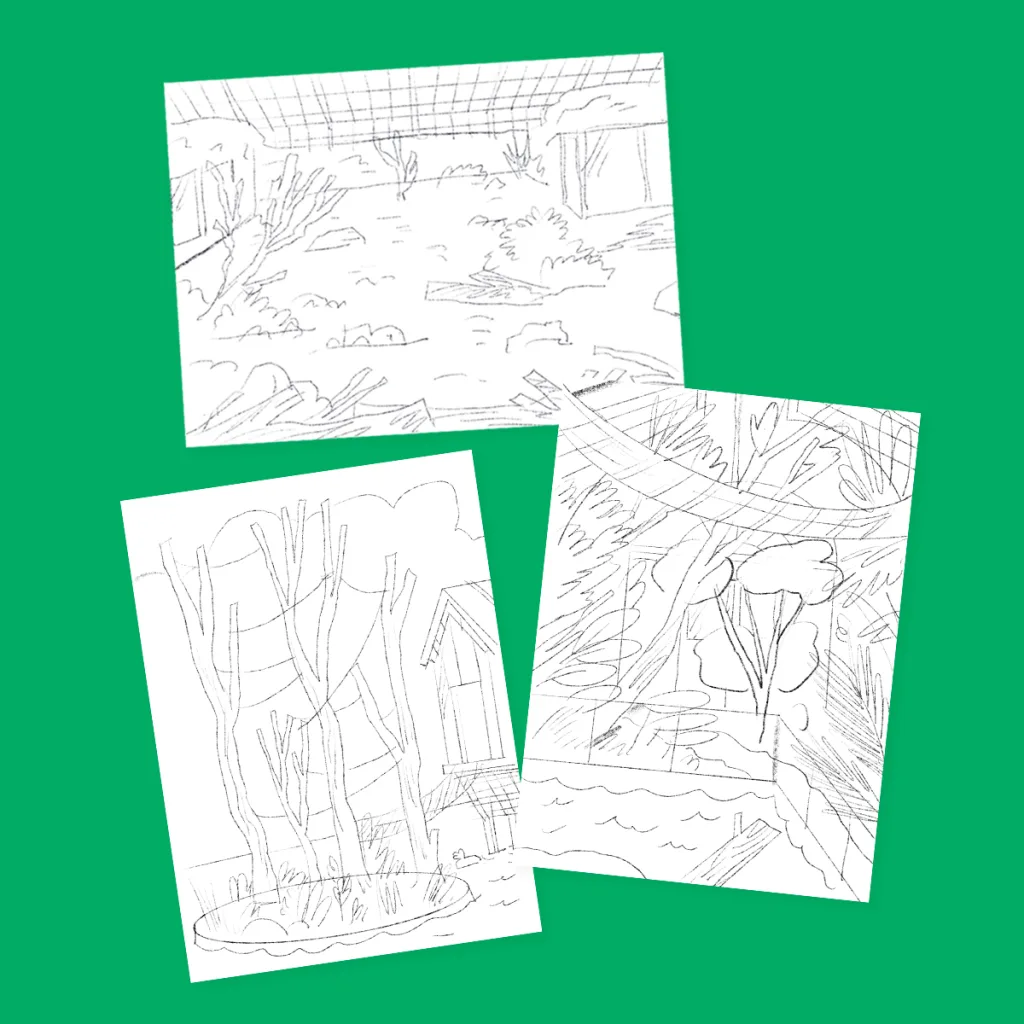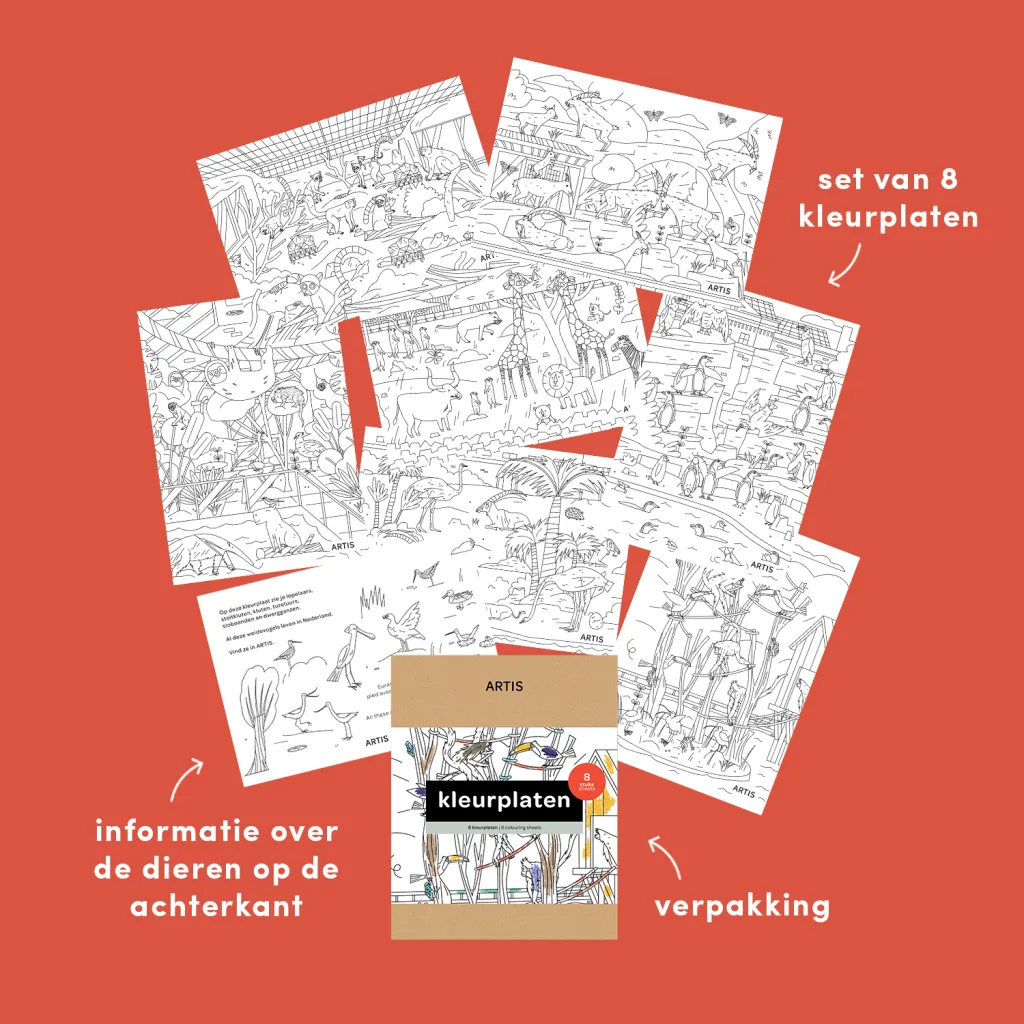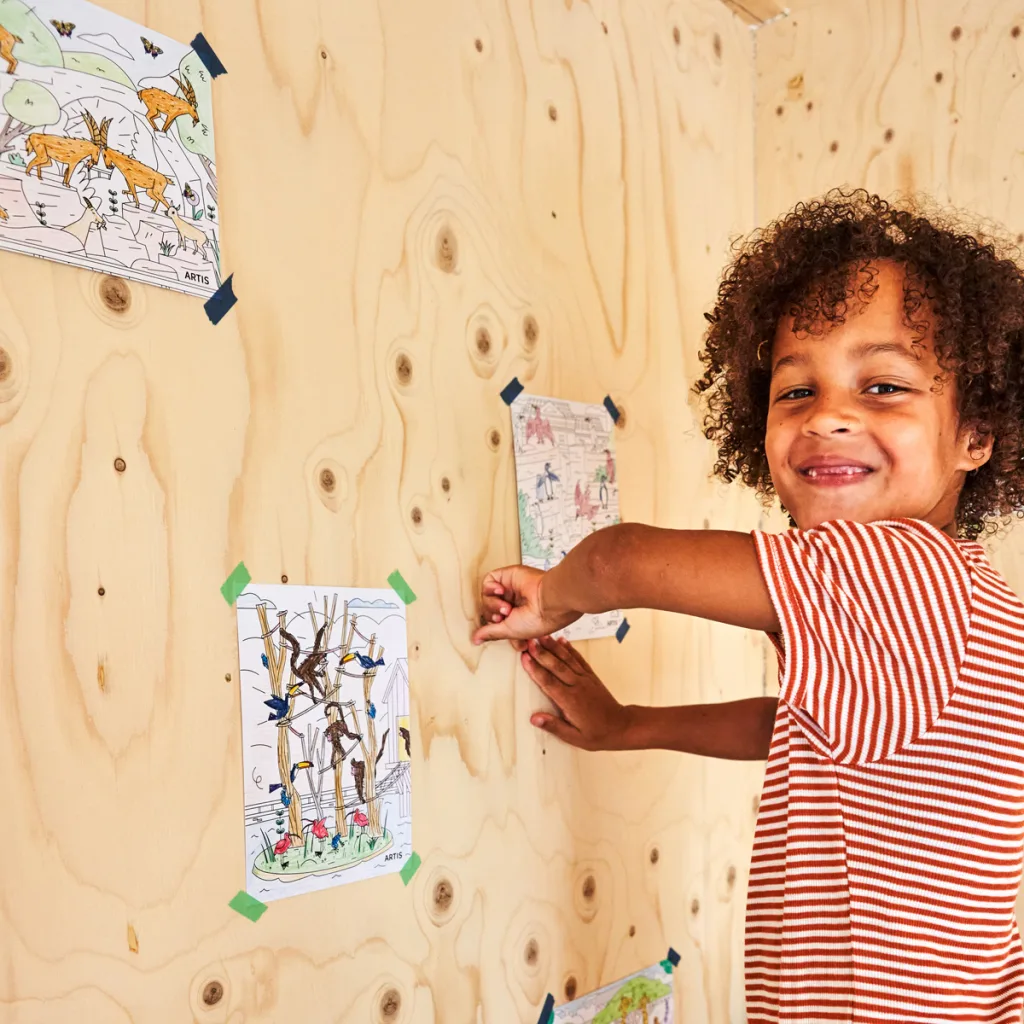 GREY-HANDED NIGHT MONKEY
Ever heard of the grey-handed night monkey? To be honest, neither did we – until we started this project for ARTIS. You can now ask us all about the animals in ARTIS. Together with the education and purchasing departments of ARTIS, we developed a line of products for kids: stickers, tattoos and pins with animals from all over the world and a set of 8 colouring pictures of different animals in their habitats. With these products, kids get to know the ARTIS animals in a playful way and can relive a great day at the zoo!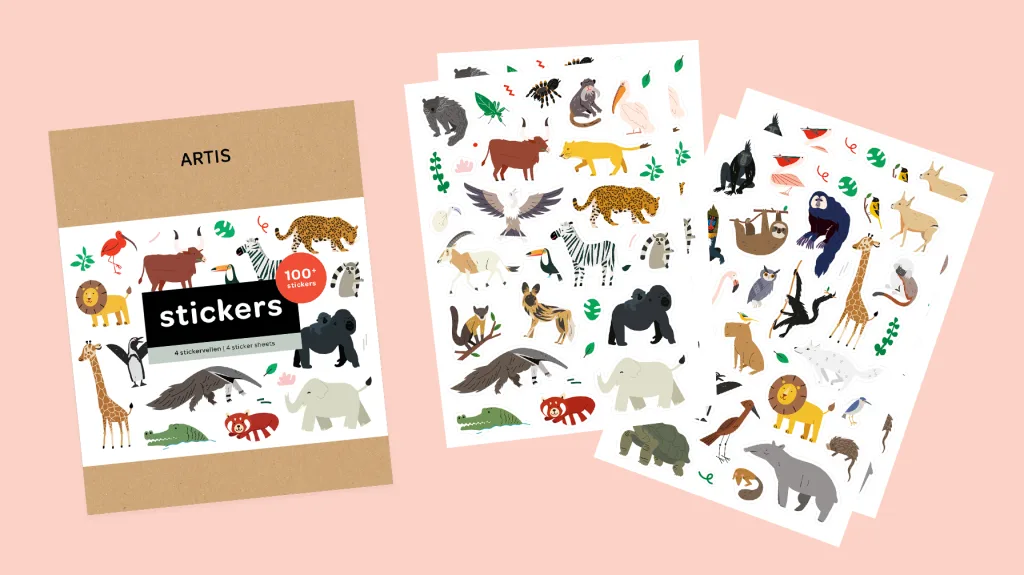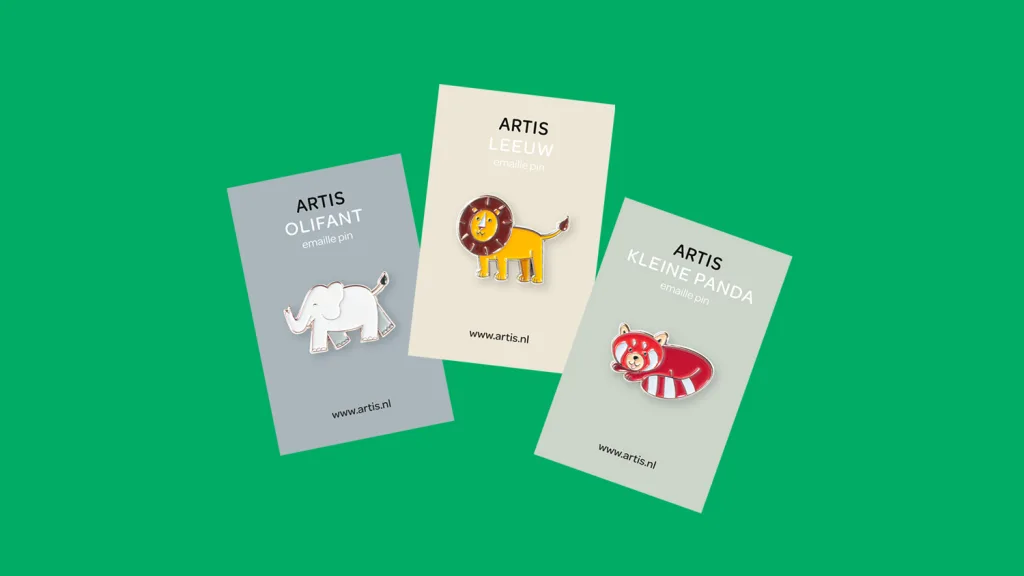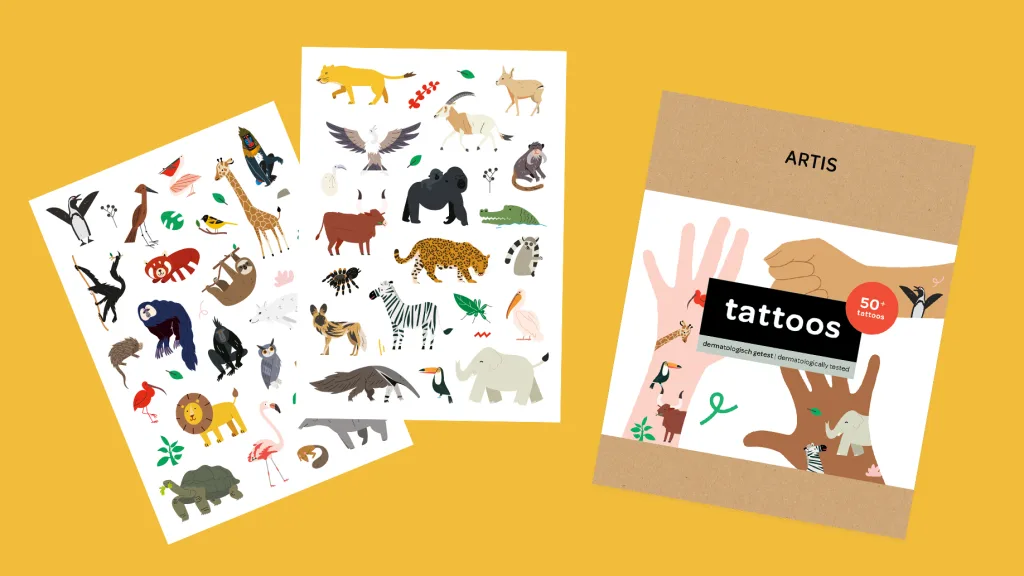 PROMOTION & PRESENTATION
We once again contributed ideas for the promotion and presentation of the products. From creating custom made wooden displays for the ARTIS store, to organising a photo shoot with kids and creating animations and reels in collaboration with the ARTIS marketing department – the entire collection will fly off the shelves like a redshank!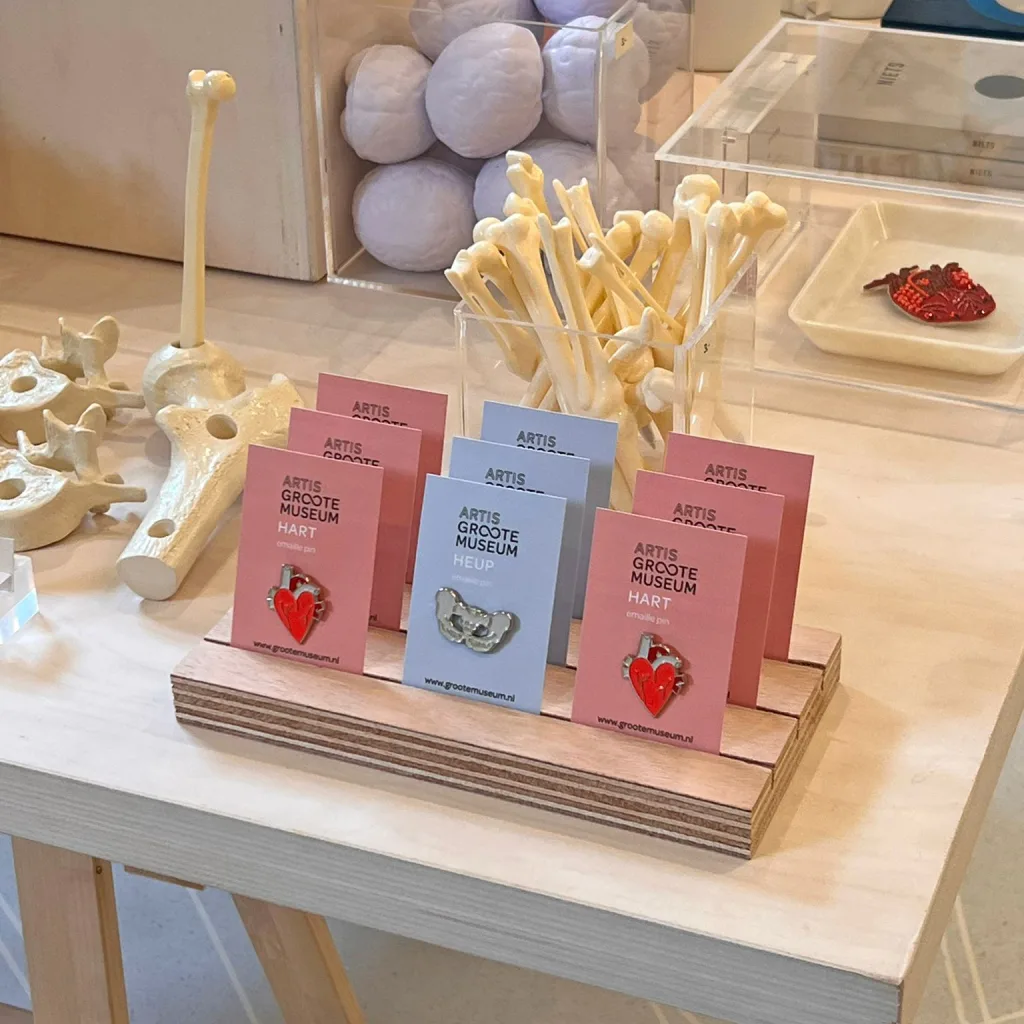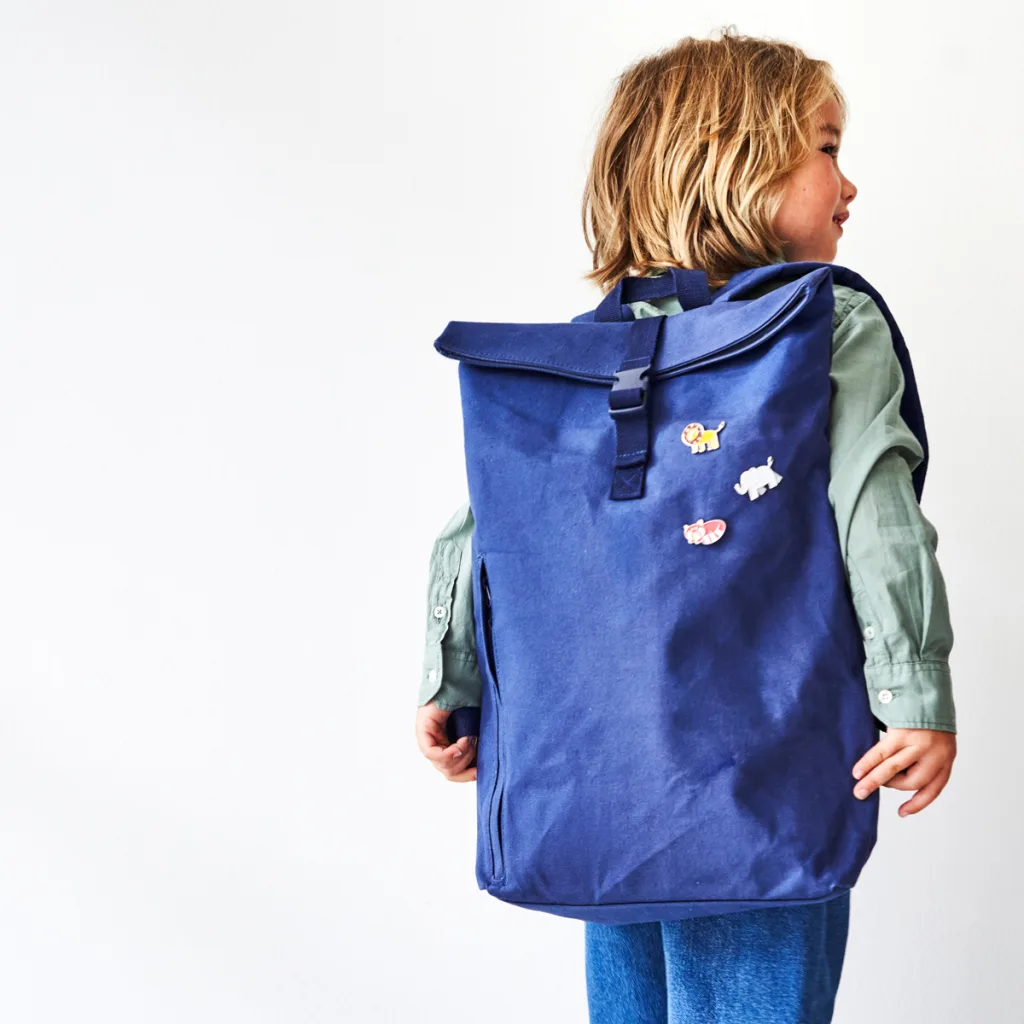 Are you interested in a collaboration as well? We're looking forward to hearing from you!
Download our Tailor Made Catalogue to get an overview of the possibilities.
Or get in touch via email or give us a call at +31 6 47 51 44 84.