team makii
With colourful and crazy characters we want to inspire kids to let their creativity explode! We believe that creativity and playing together stimulate children's imagination and let them learn in a playful way.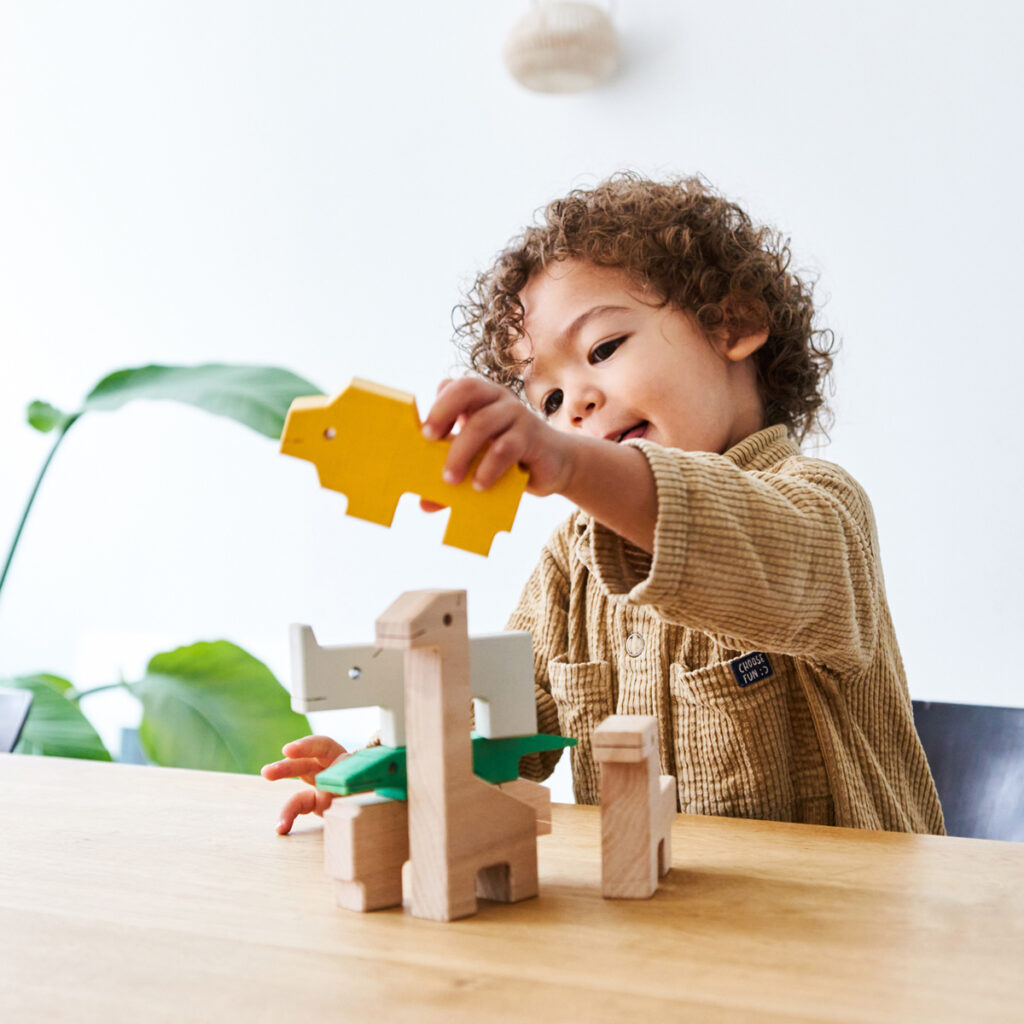 How it
all started
Makii was founded in 2013 by illustrators Mielo Pouwer and Idris van Heffen.
We saw all kinds of opportunities to develop creative and innovative products for children. So we bundled our talents and started drawing!
Makii (a play on the word 'make') became a great success after the launch of our first product: the giant colouring picture. In 2015 we sold these to shops from the back of our car – today we've sold 10,000's and they're still one of our most popular products!
Custom
made
Nowadays, the world of Makii consists of wooden toys, two meters wide children's books, window clings, temporary tattoos and adventure packs in various themes and sizes.
Besides developing our own collection, we help organisations to convey their unique stories into custom-developed products.
Our first custom product was a giant colouring picture for the Rijksmuseum. We have since collaborated with organisations such as Artis Zoo, Natural Biodiversity Center, Dudok Horeca Groep, publisher Lannoo and Liverpool FC! Here you can view a selection of our projects.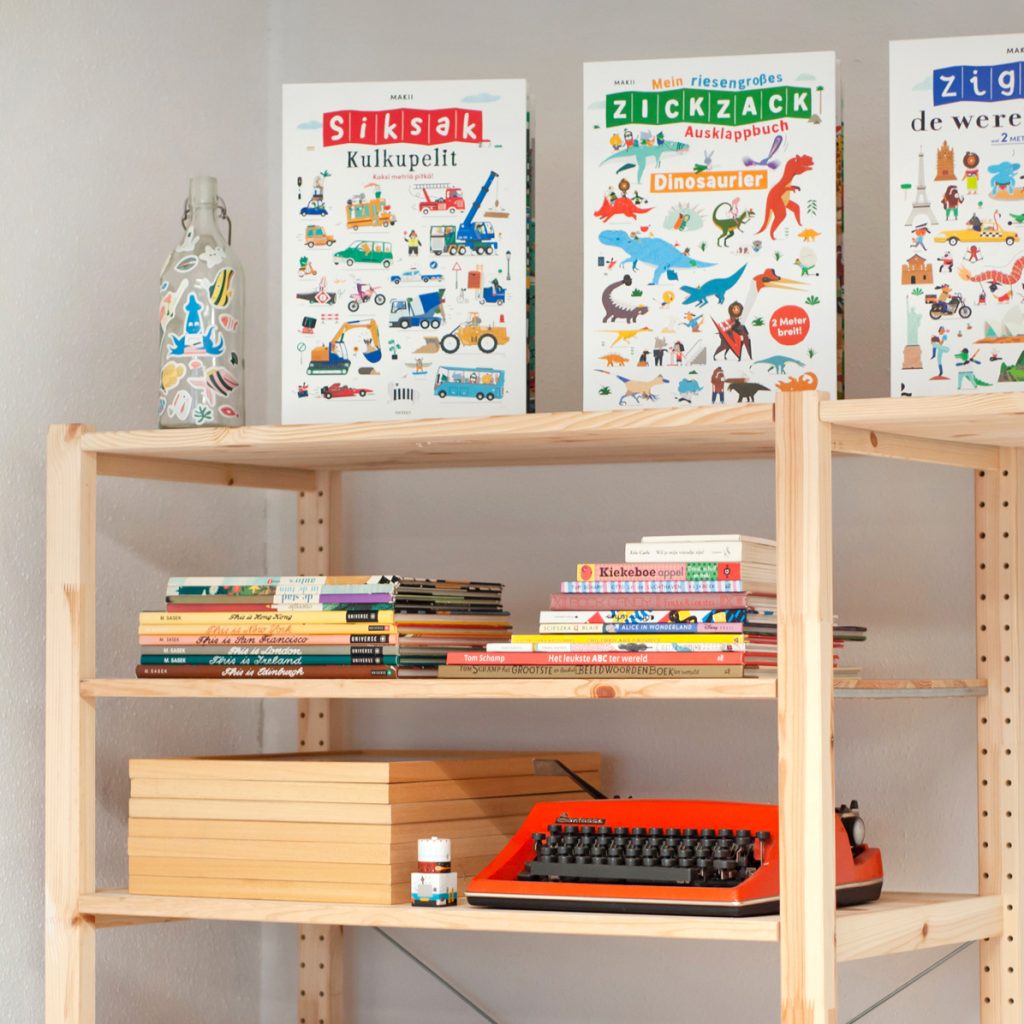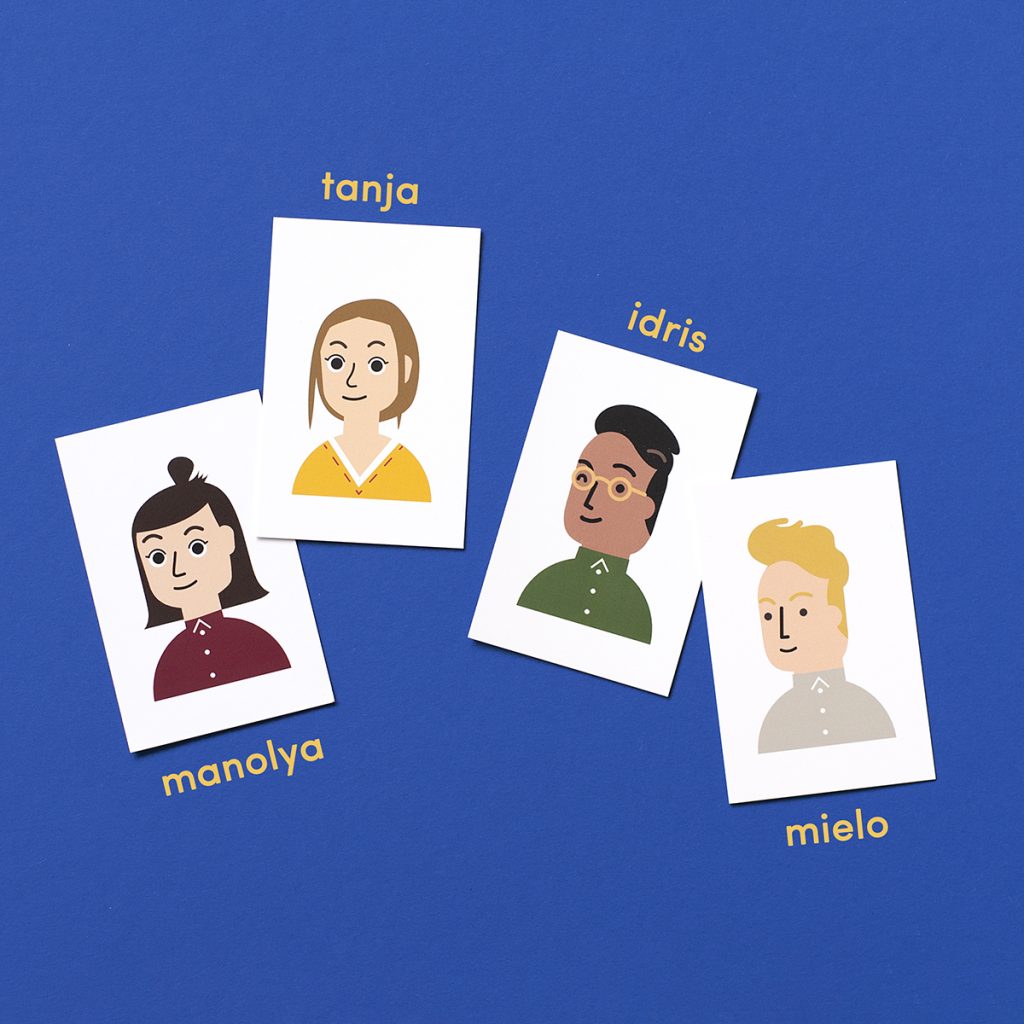 The world of
Makii grows
Over the years our team has grown: Manolya Işik joined the team in 2020, taking care of marketing, social media and photography. Shortly after our sales agent Tanja Hagen joined, who keeps in touch with all of our amazing stockists.
Next to the core Makii team, we feel really humble for the long-term relationships we've built over time with great partners that support Makii in the fields of retail, distribution, warehousing, text writing, producing, marketing and bookkeeping.
Together we continue to grow the world of Makii!