responsibly produced
At Makii, we strive to running our company in the most responsible way. Checking the materials' source, producing as local as possible, making sure working conditions are in order and compensating our energy-use; we're trying our best to minimise our carbon footprint and maximise the transparency in regards to production of our company as a whole.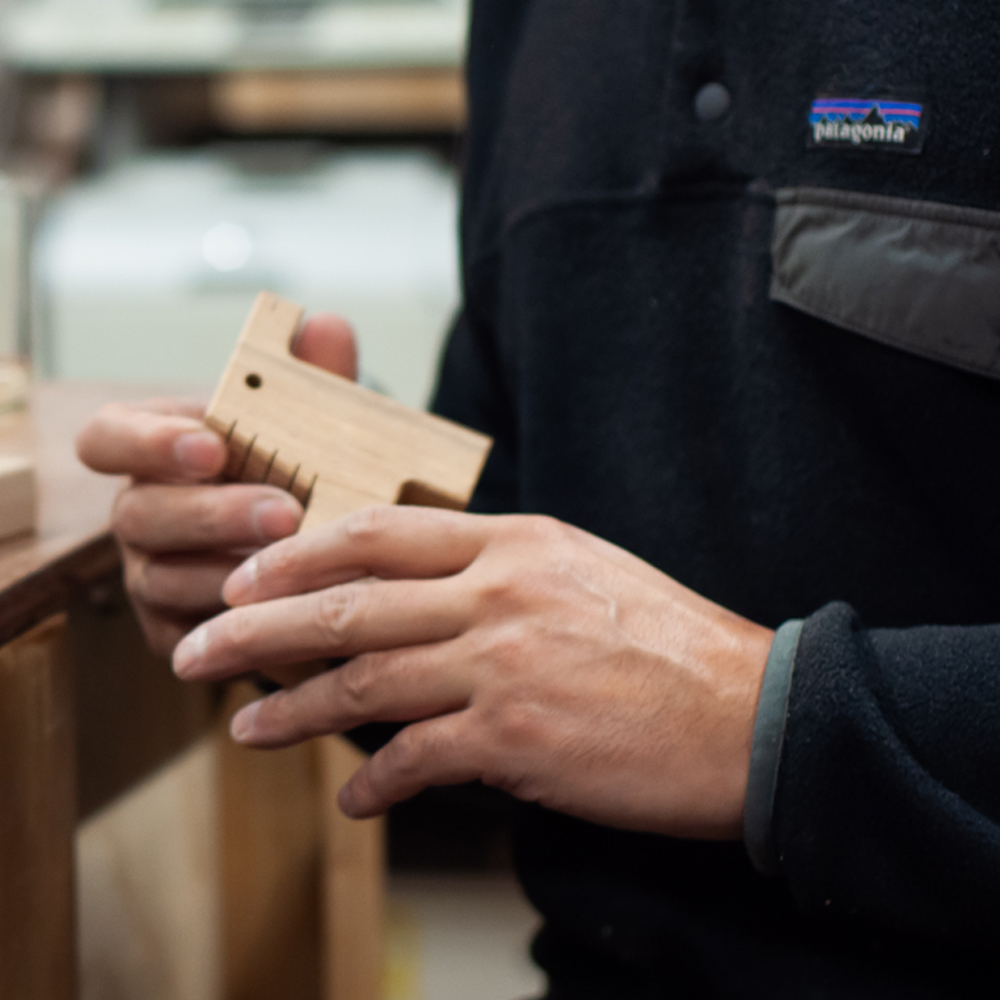 Wooden toy
collection
For our wooden toys collection, we purchase wood from the Dutch Forestry Foundation (Staatsbosbeheer), an organisation which responsibly maintains most of the Dutch forests.
The wooden animals are then crafted from the wood in a socially responsible way by collaborating with Dutch sheltered and prison workshops. For the painted toys, we use ecological, water based paint.
Creative
collection
Most of our paper-based products are being produced in factories that re-use water- and energy flows. The majority of our collection is printed in the Netherlands and Germany, using FSC certified paper and bio-inks.
In the future, we'd like to collaborate with socially responsible printers that provide work for people with poor job prospects.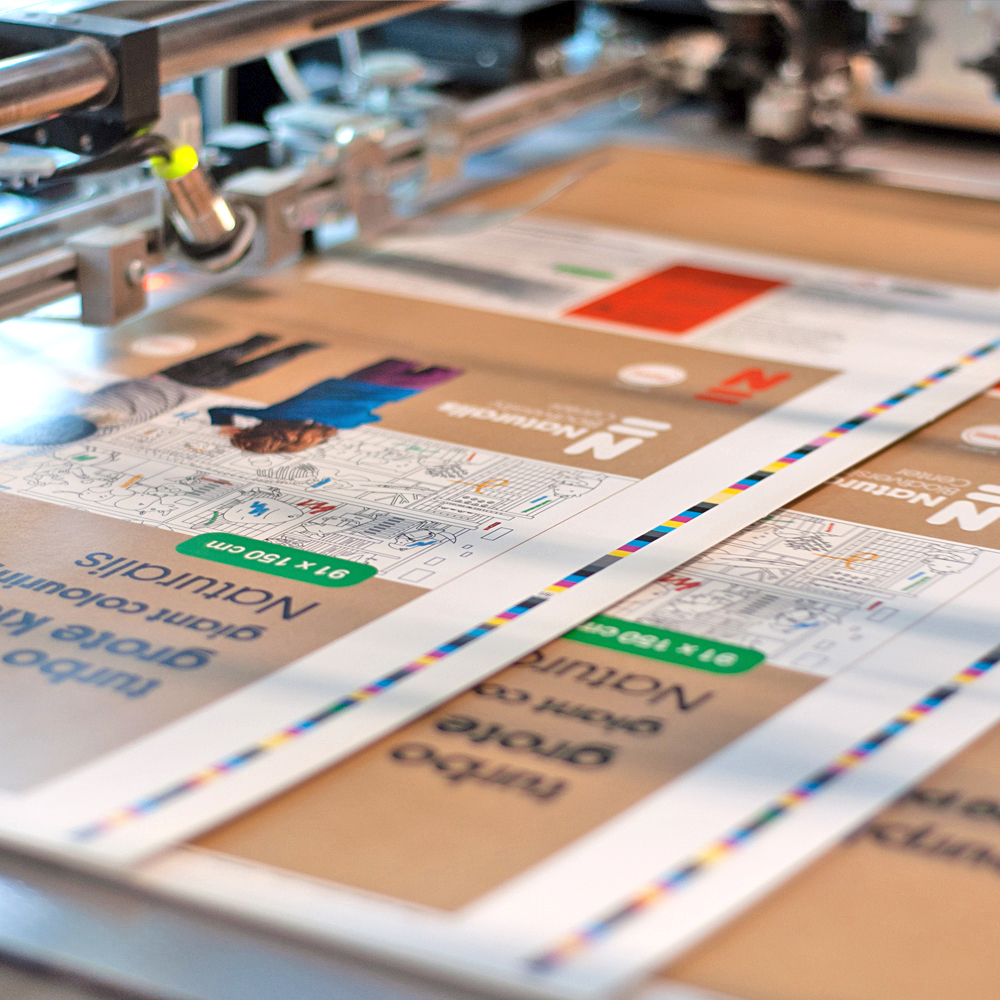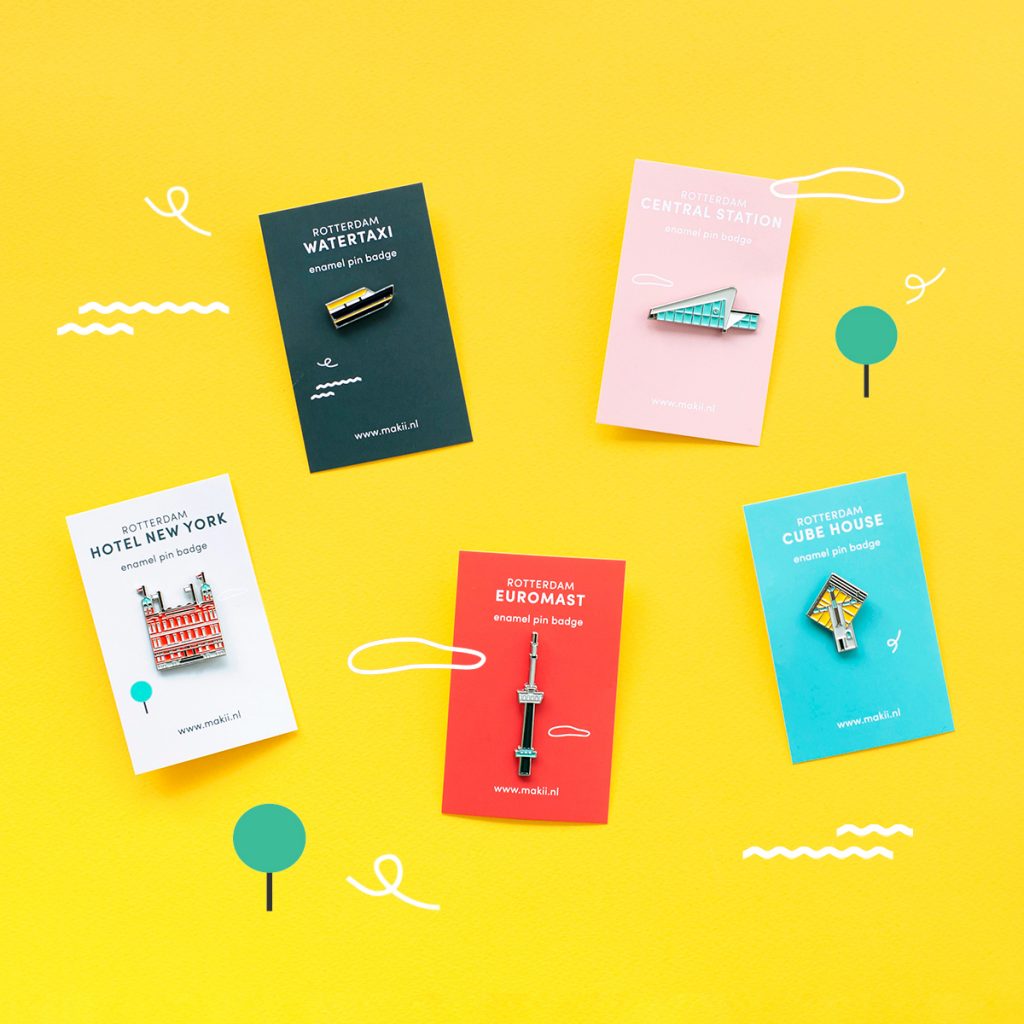 CO2
compensation
Some products we create can't be produced locally. Starting this year, we'll calculate the CO2 emissions released during production + transport and make sure to compensate for it via a trusted partner.




WORK IN PROGRESS
We see the responsible way of producing as a continuous journey. We'll update this page every now and then with new insights.

If you have any questions or remarks, please don't hesitate to contact us. We're happy to answer any questions you may have!