Hi there! We are Sem, Max and Sofie and we love going on adventures. 
We went to the museum and saw beautiful sunflowers.
In the jungle, we slept in a treehouse.
And under water we discovered an old shipwreck.
Will you come on an adventure with us?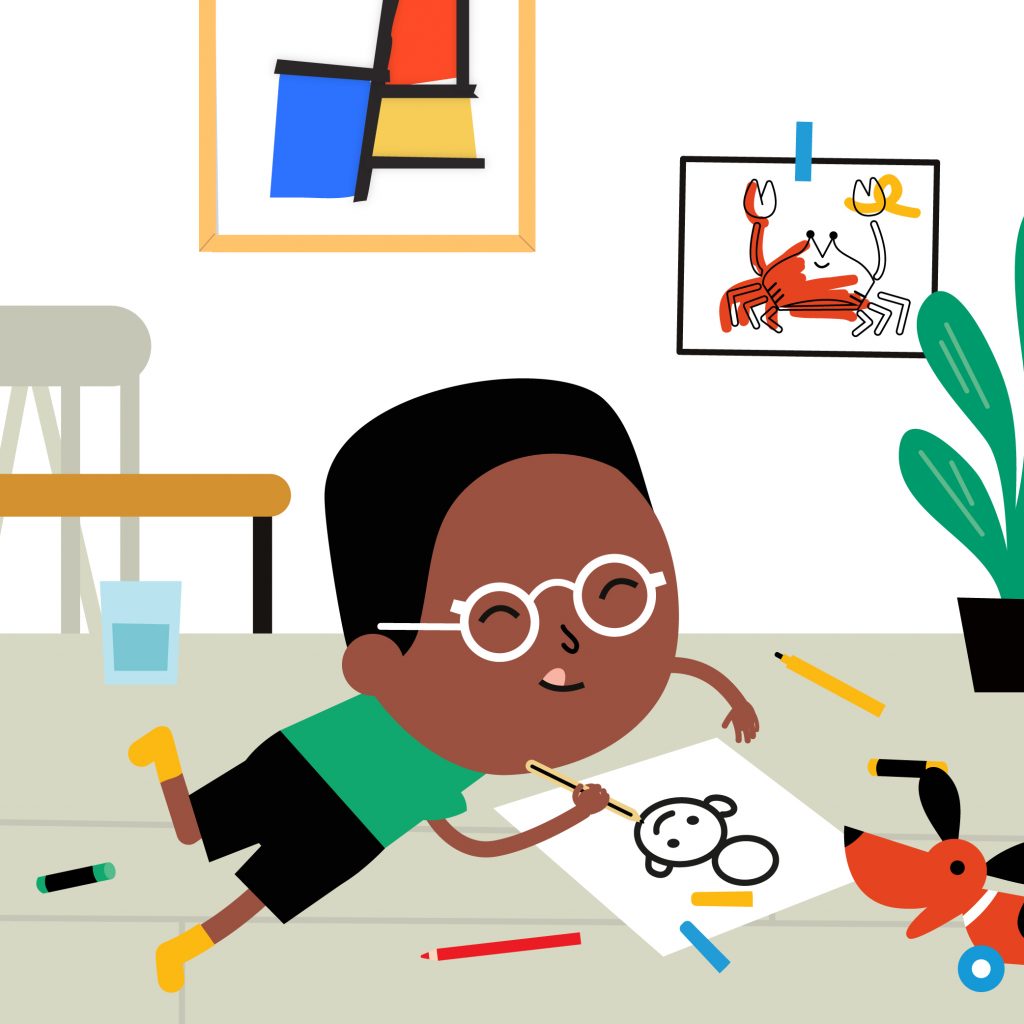 MAX
Hi, my name is Max and I love drawing and colouring. Download this cool colouring page, grab your colouring pencils and go crazy!
SEM
It's Sem here! You can find me in the kitchen. How I love to cook! Will you cook with me?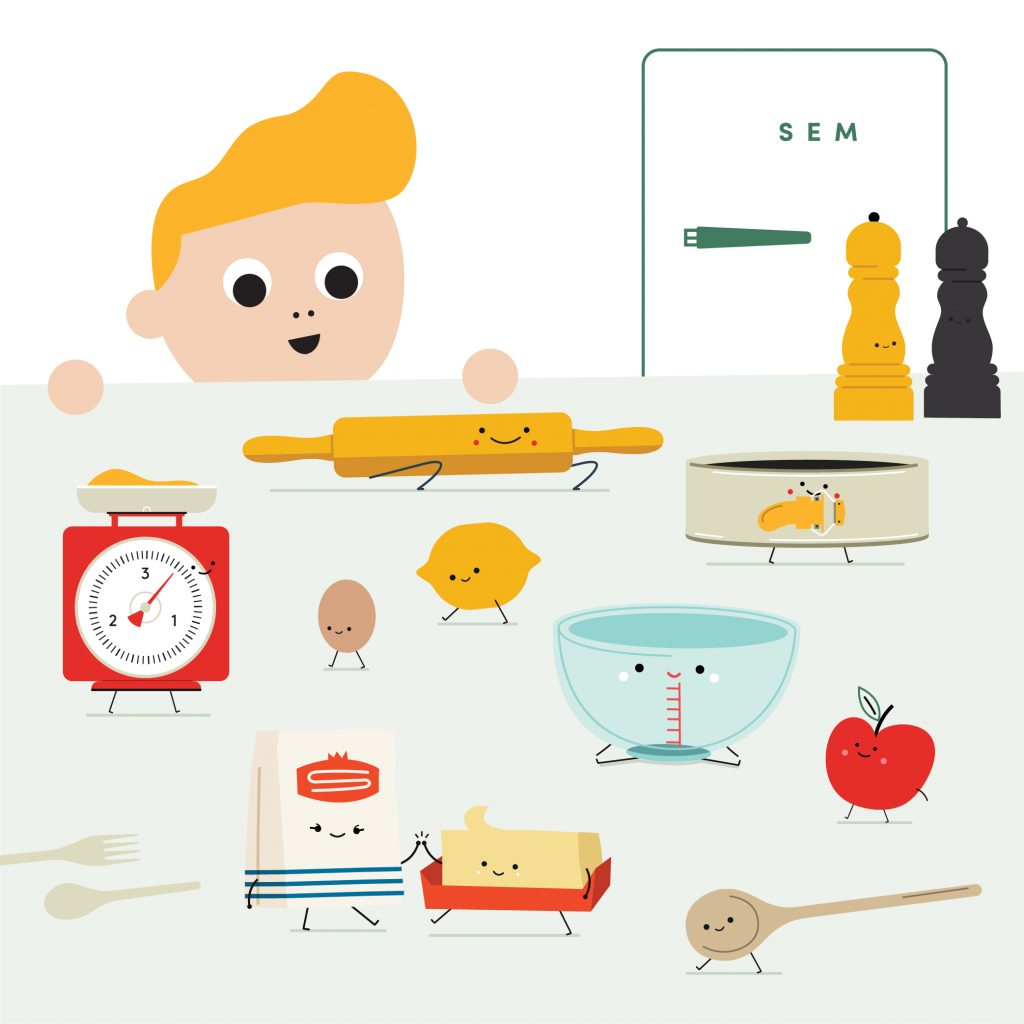 SOFIE
My name is Sofie and when I see a game, I simply have to play it. I (almost) always win. I'm eh, kind of competitive.
This is one of my favourite games. Have fun!