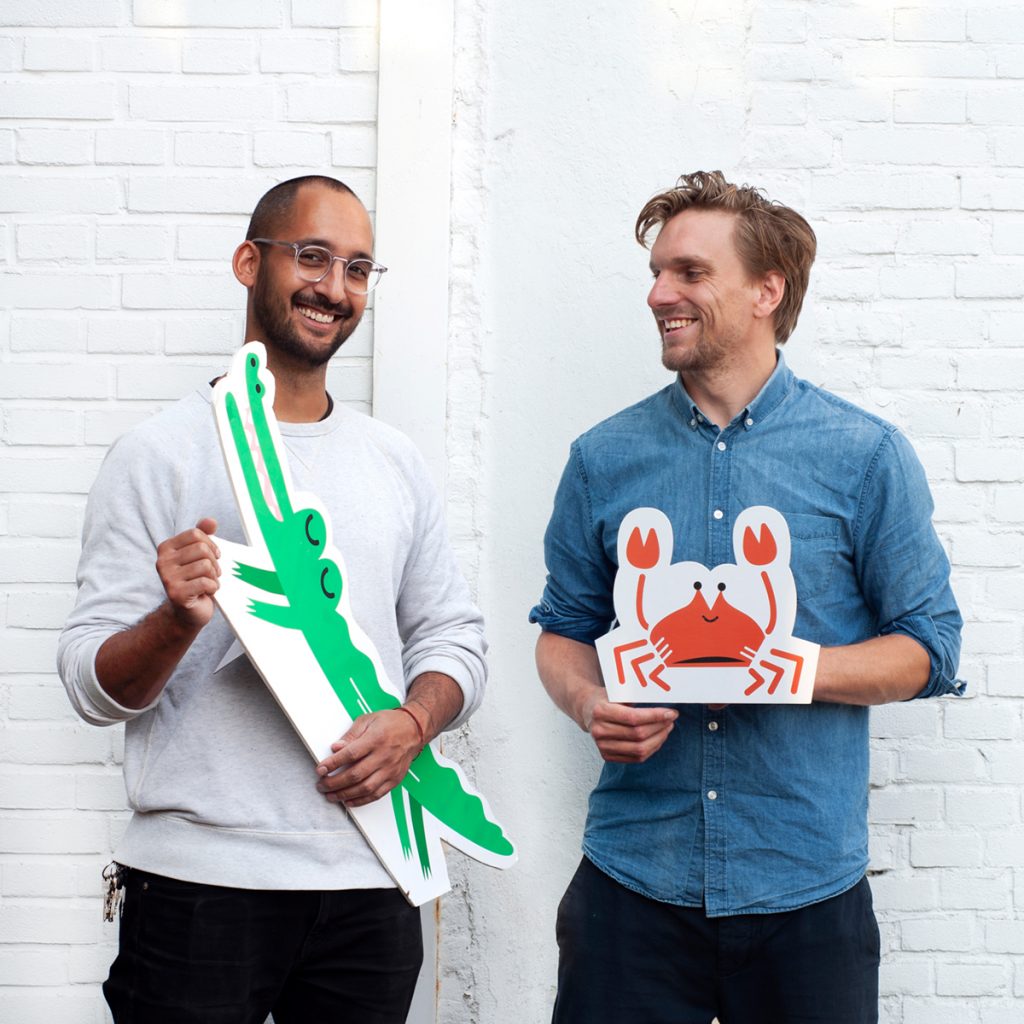 Team
Makii
With colourful and crazy characters we want to inspire kids to let their creativity explode! We believe that creativity and playing together stimulate children's imagination and let them learn in a playful way.
Responsibly
produced
At Makii, we strive to running our company in the most responsible way. We're trying our best to minimise our carbon footprint and maximise the transparency in regards to production of our company as a whole.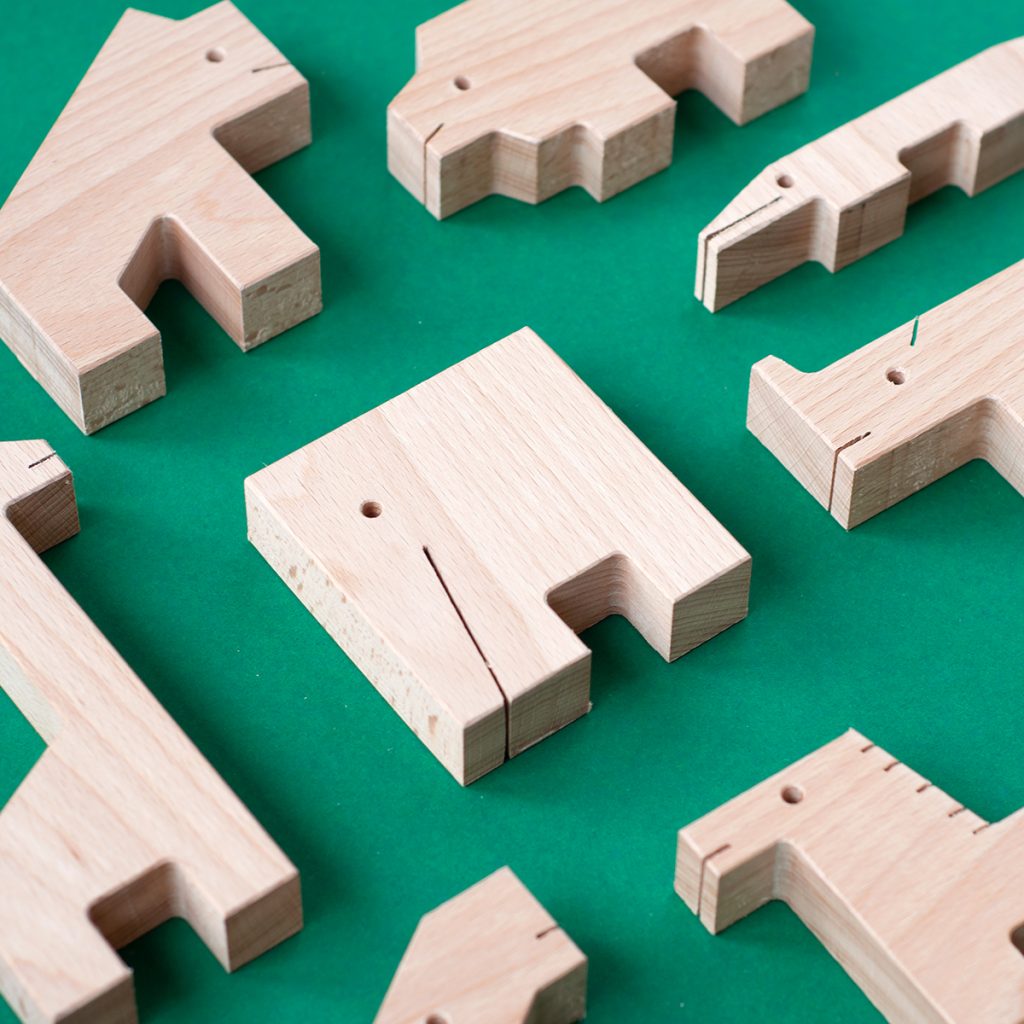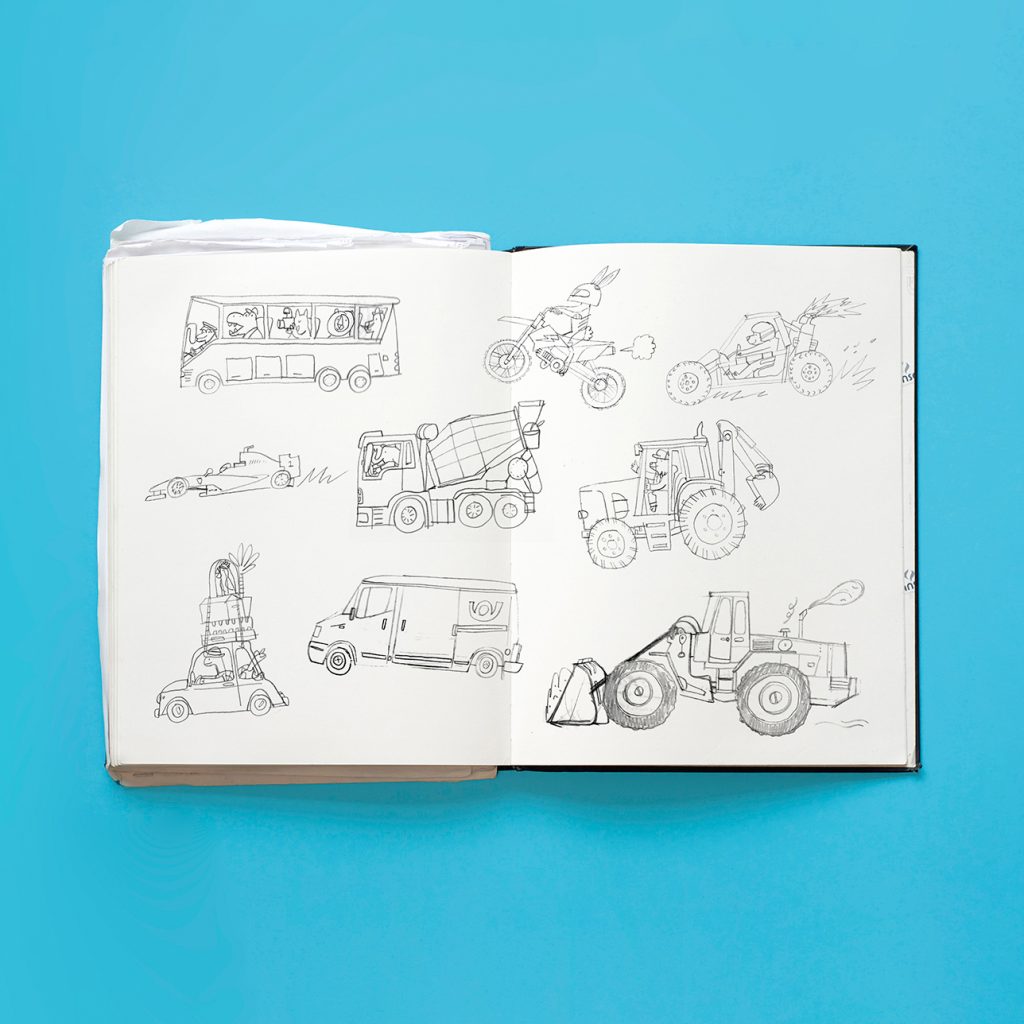 How we
work
We help organisations convey their unique stories with custom-developed products, with the aim of inspiring children to create and play.