Adventure Pack about sustainable energy for Essent,
one of the leading Dutch energy suppliers.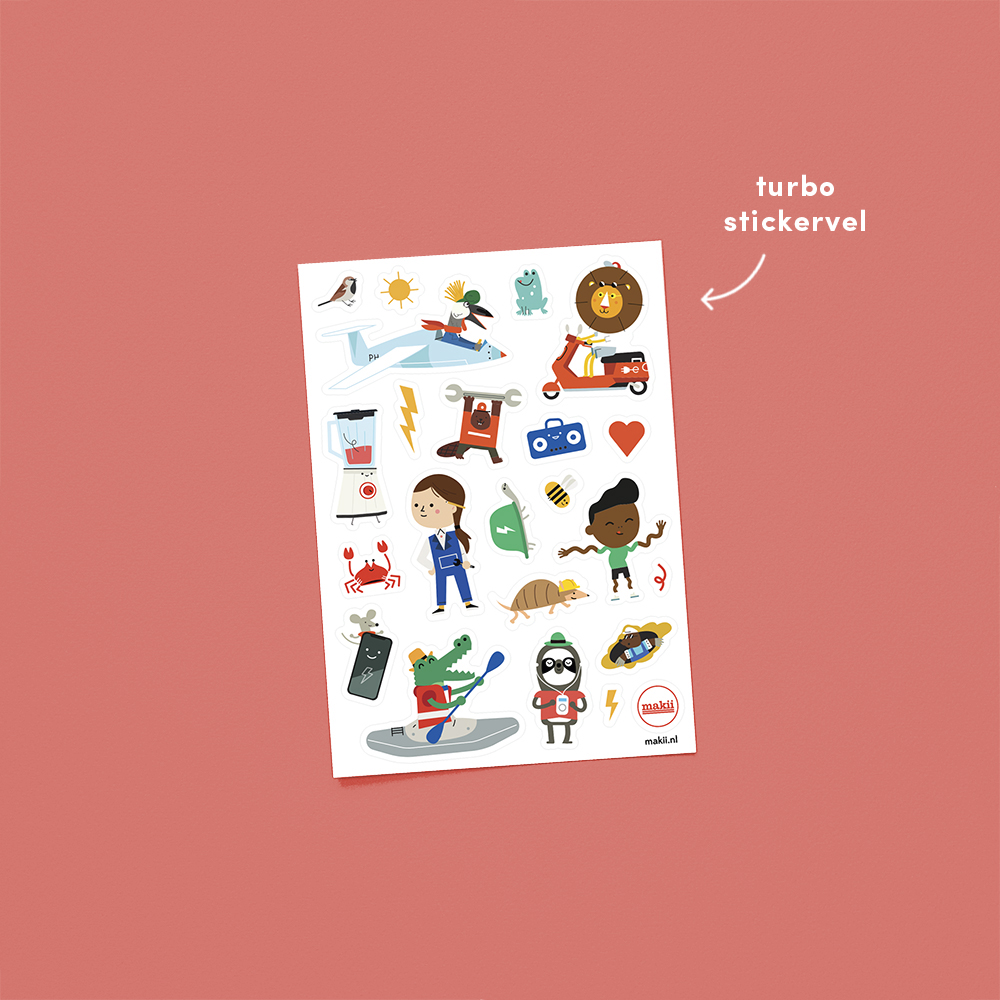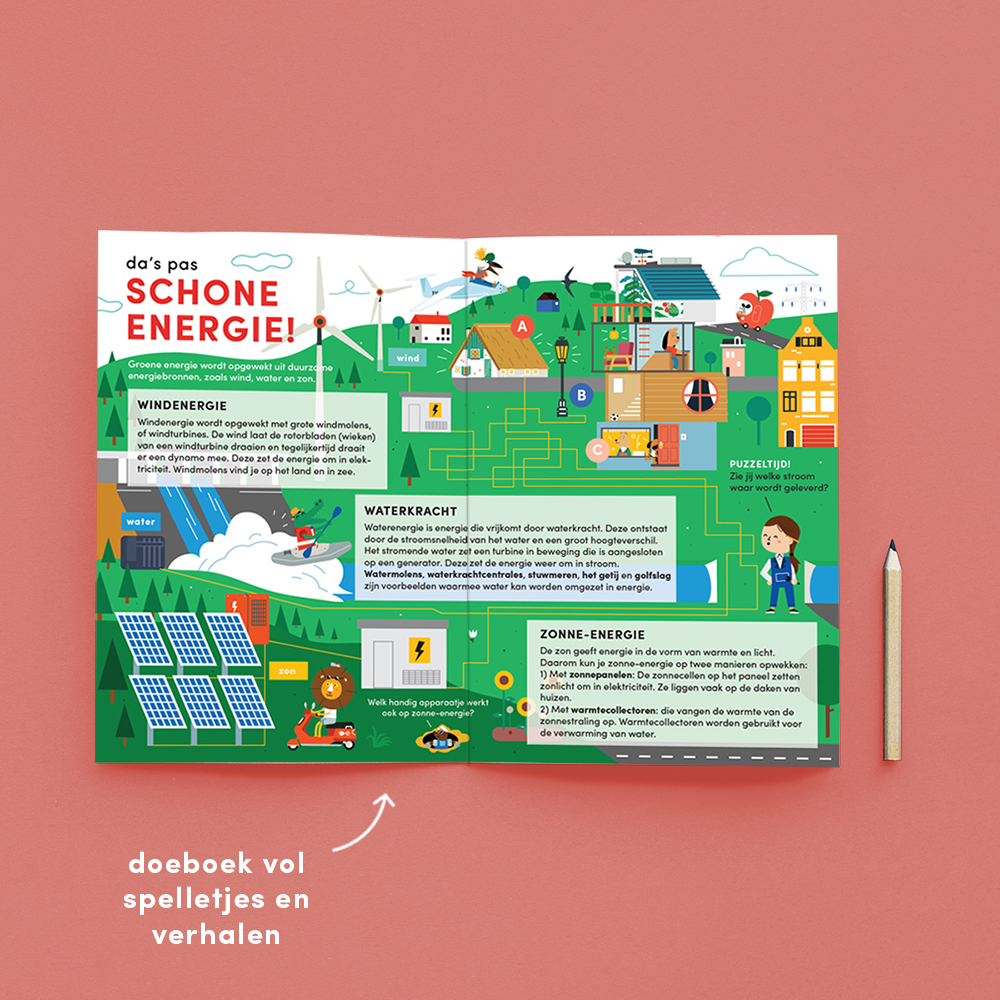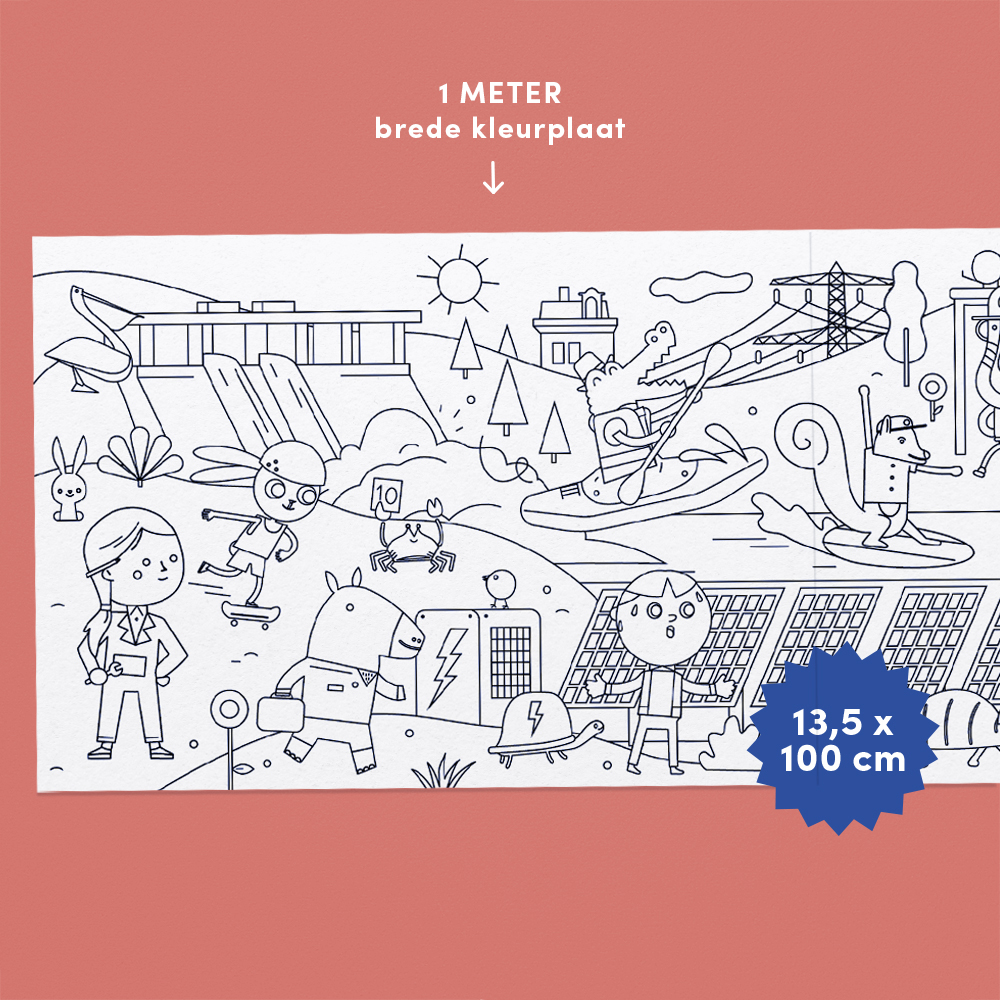 LOW COST
HIGH VALUE
For Dutch energy company Essent, we developed an Adventure Pack for kids about sustainable energy. A relatively small and low cost product with a high educational value: a great way to strengthen the relationship of Essent with their customers.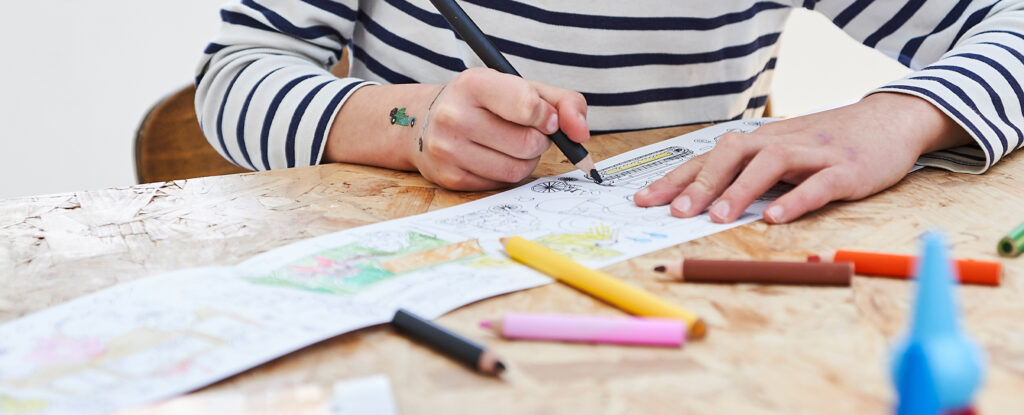 MAKING IT FUN FOR KIDS
Loyal Essent customers received this Adventure Pack with fun and educative content: an activity booklet full of games, puzzles and cool facts about wind, water and solar energy, a colouring poster that's one meter wide and that tells the story of how sustainable energy is generated and what it is used for, and a turbo sticker sheet so kids can fill their entire room with energy!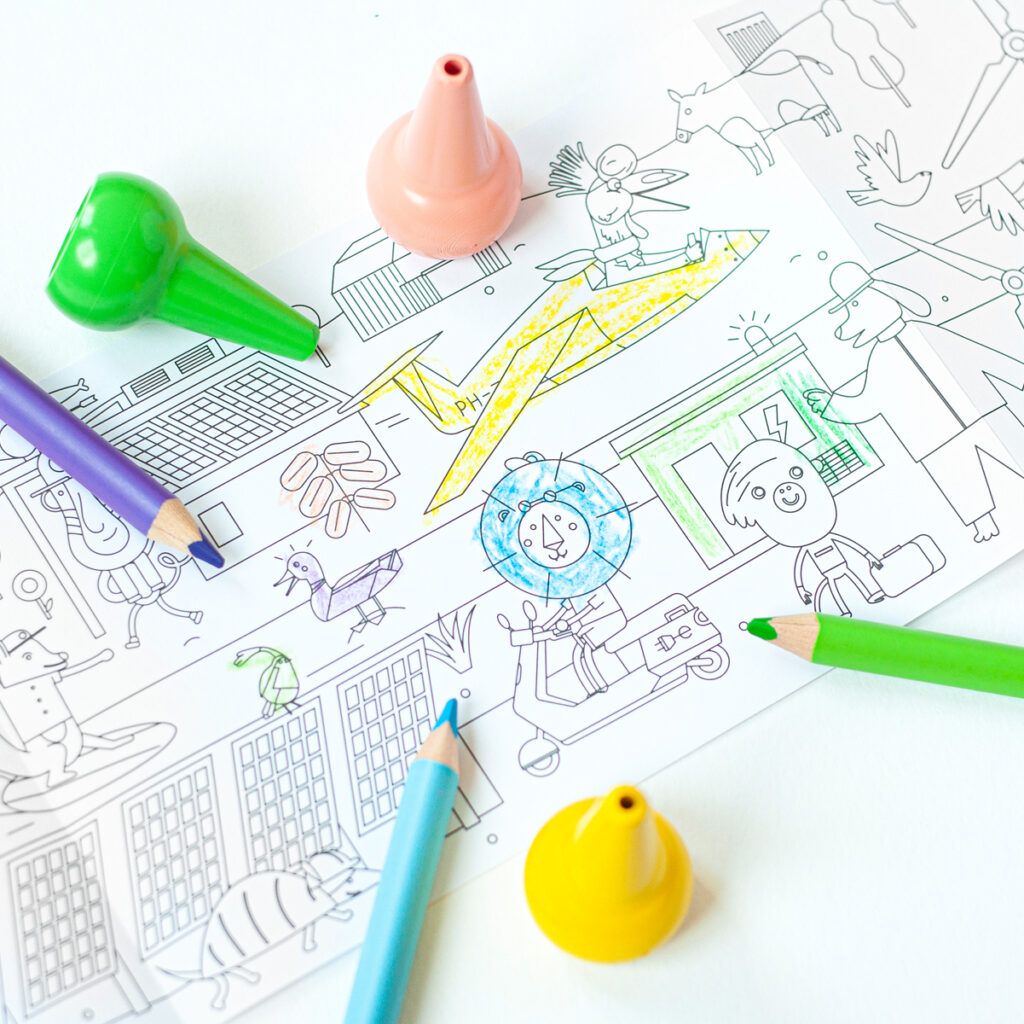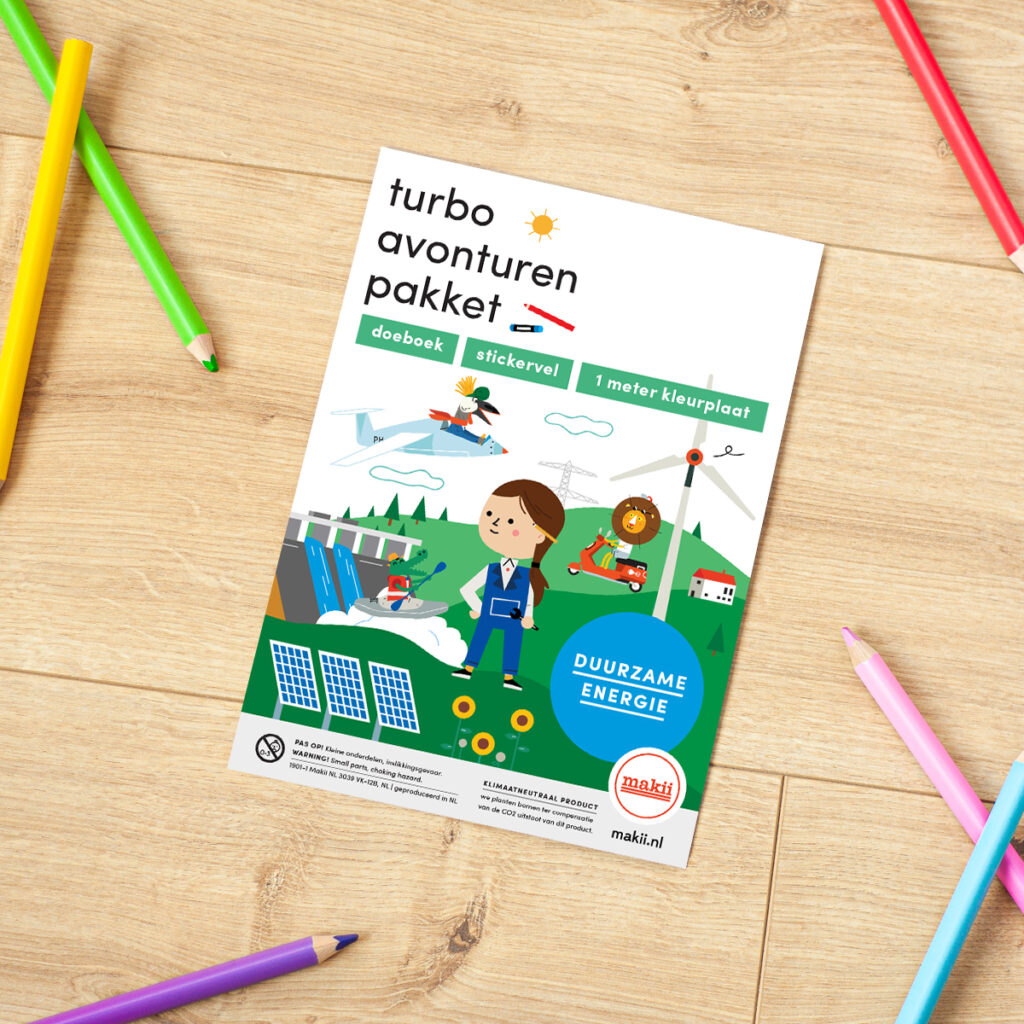 INCLUSIVITY
On the cover you can see that we chose a girl as the main character, a mechanic. Inclusivity is important to us and we always try to incorporate it in our own collection and our tailor made products.
Are you interested in a collaboration as well? We're looking forward to hearing from you!
Download our Tailor Made Catalogue to get an overview of the possibilities.
Or get in touch via email or give us a call at +31 6 47 51 44 84.