We had the honour to create a stickering poster and giant colouring picture
for the prestigious Liverpool F.C.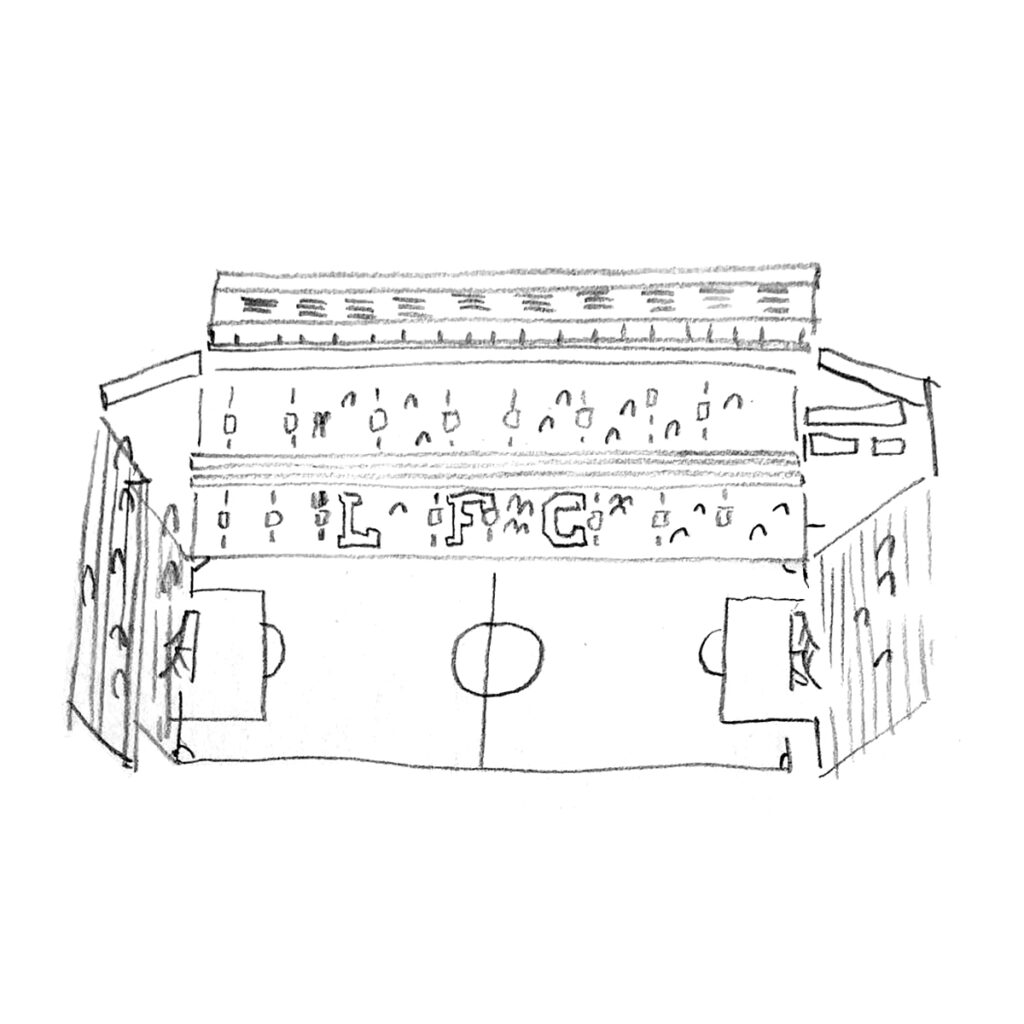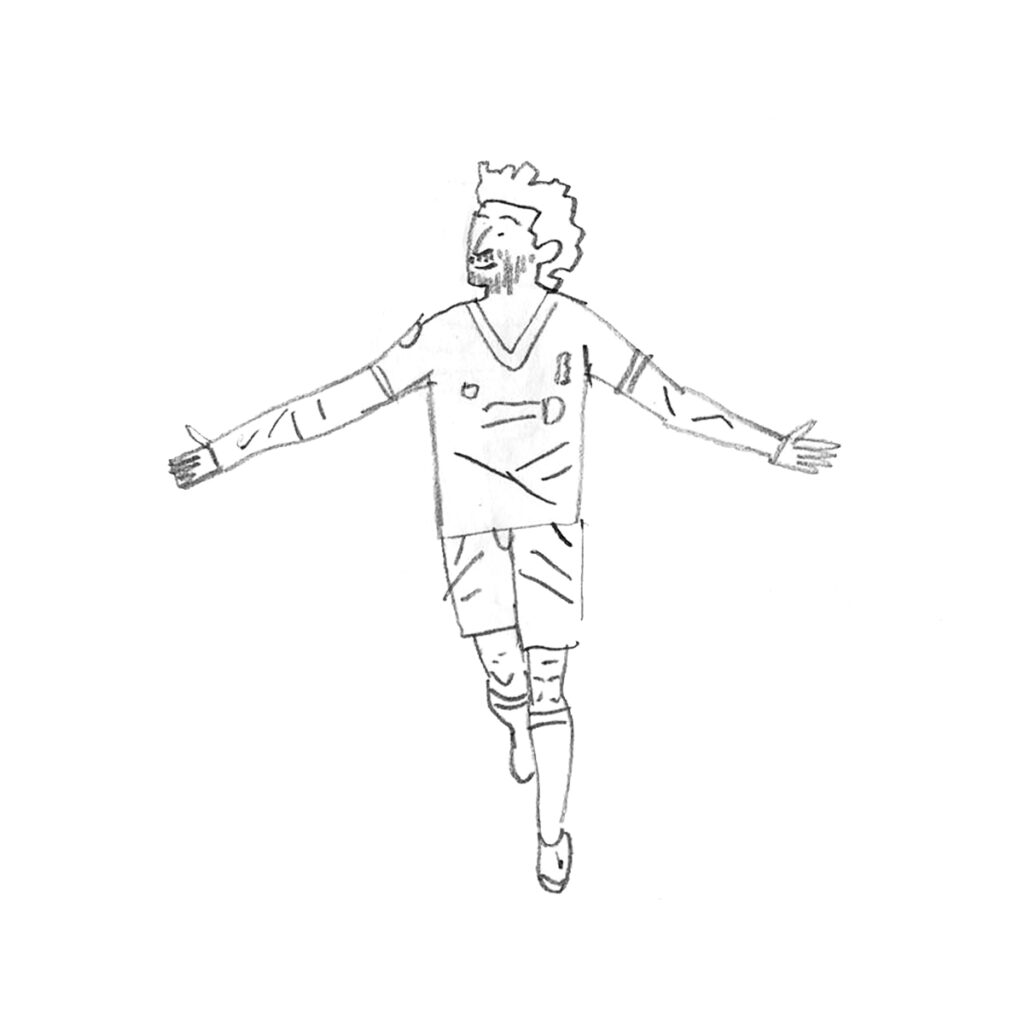 YOUNG FOOTBALL FANS
It was a huge honour to develop products for Liverpool FC (and we have to admit that we're not even football fans here at Makii). Our distributor from the UK connected us to this legendary football club, as they wanted a way to connect their younger supporters to the club.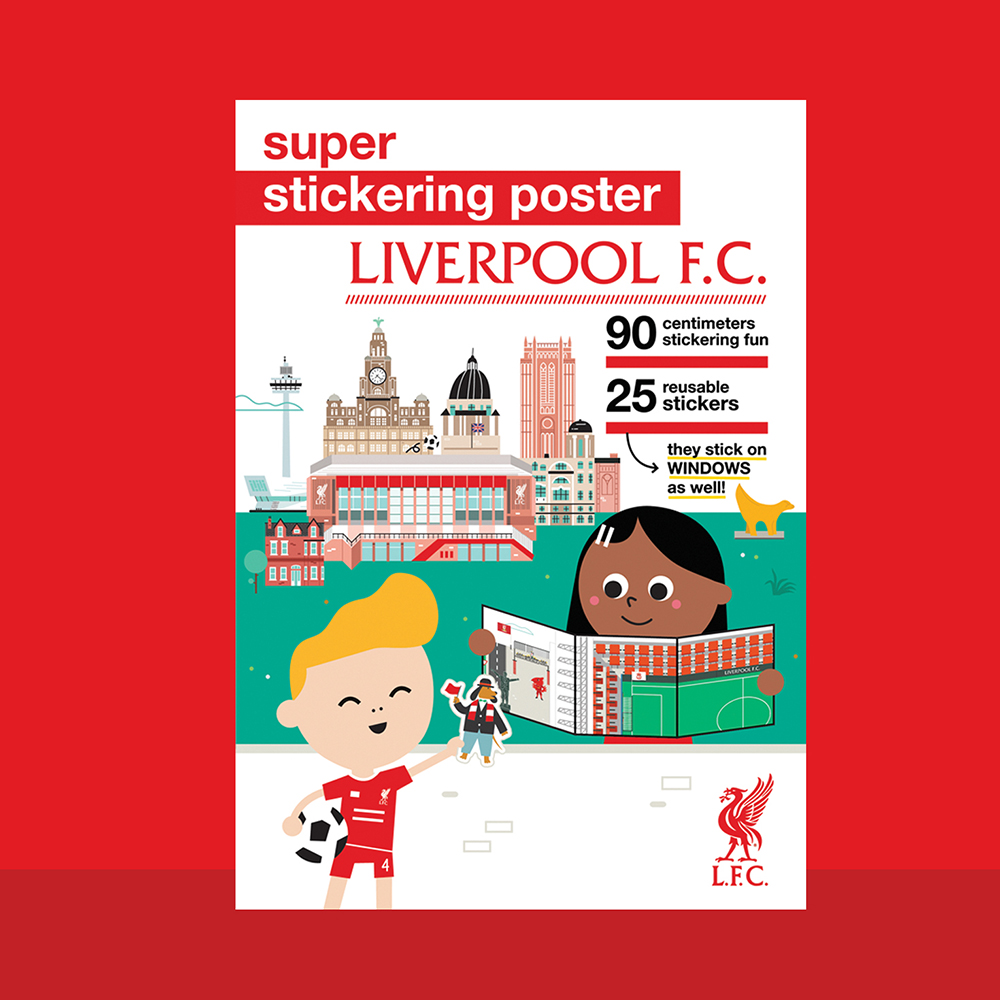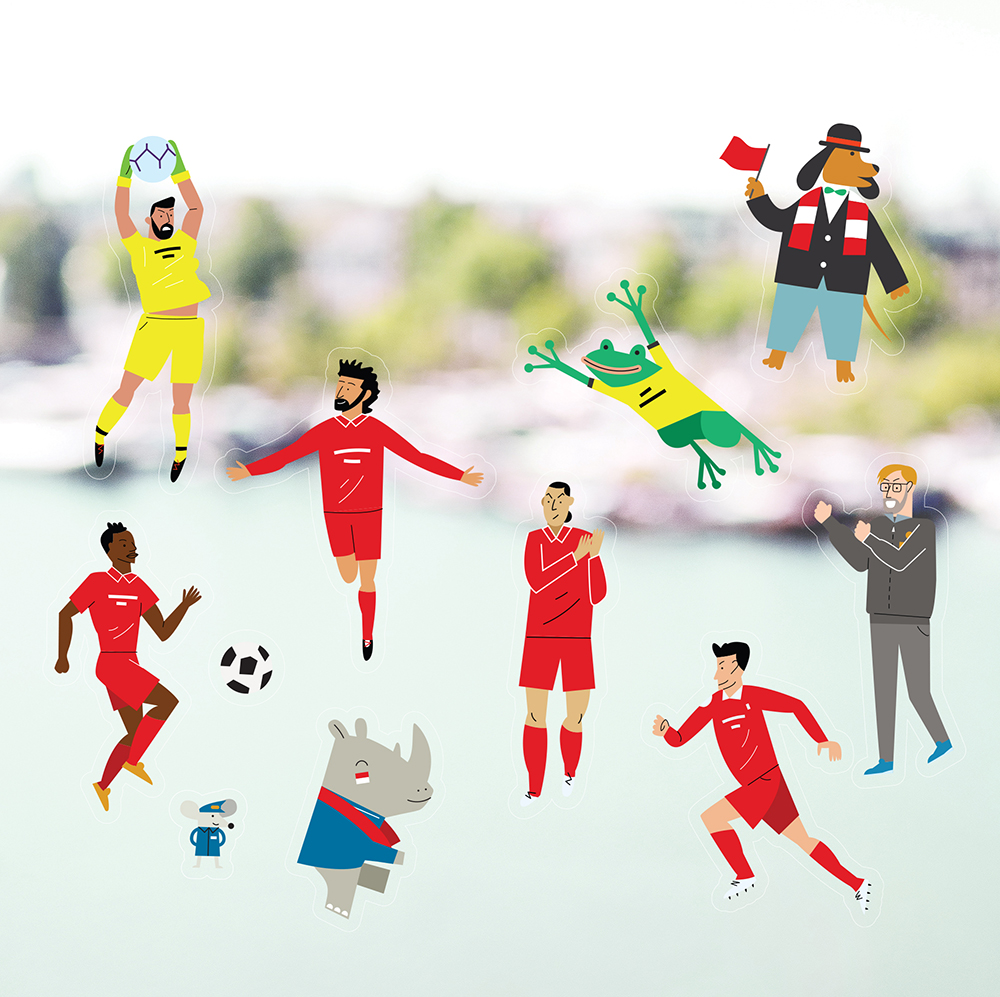 THE STORY OF MATCH DAY
Our goal was to tell the story of a typical Liverpool match day in the city: the atmosphere in the whole city is exhilarating and all the supporters travel to the stadium to see their favourite team play.
We had a lot of fun translating well known footballers into Makii characters and telling the story in a way that's both accessible for kids and fitting for a football club like Liverpool.

Are you interested in a collaboration as well? We're looking forward to hearing from you!
Download our Tailor Made Catalogue to get an overview of the possibilities.
Or get in touch via email or give us a call at +31 6 47 51 44 84.